As a part of their 10th Anniversary Celebration, I worked with Bodhi Leaf to create a custom illustration that would be featured on coasters, mugs and apparel. The first bag of beans sold by Bodhi Leaf in 2009 was of Sumatran origin and featured a tiger.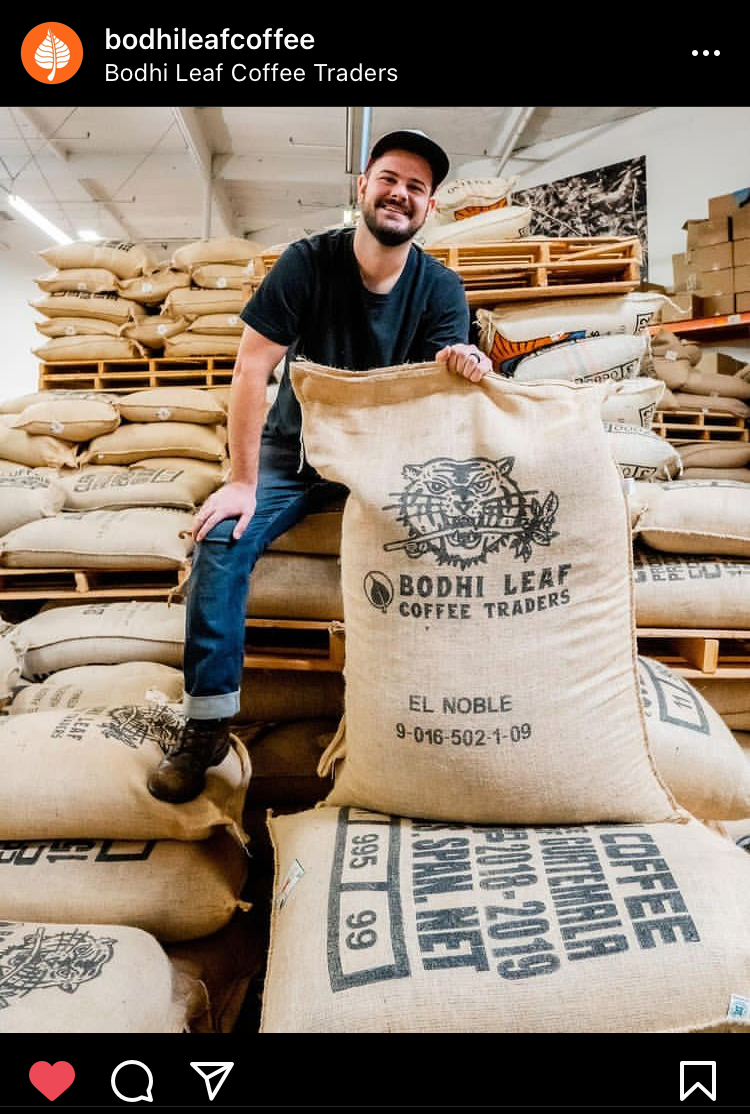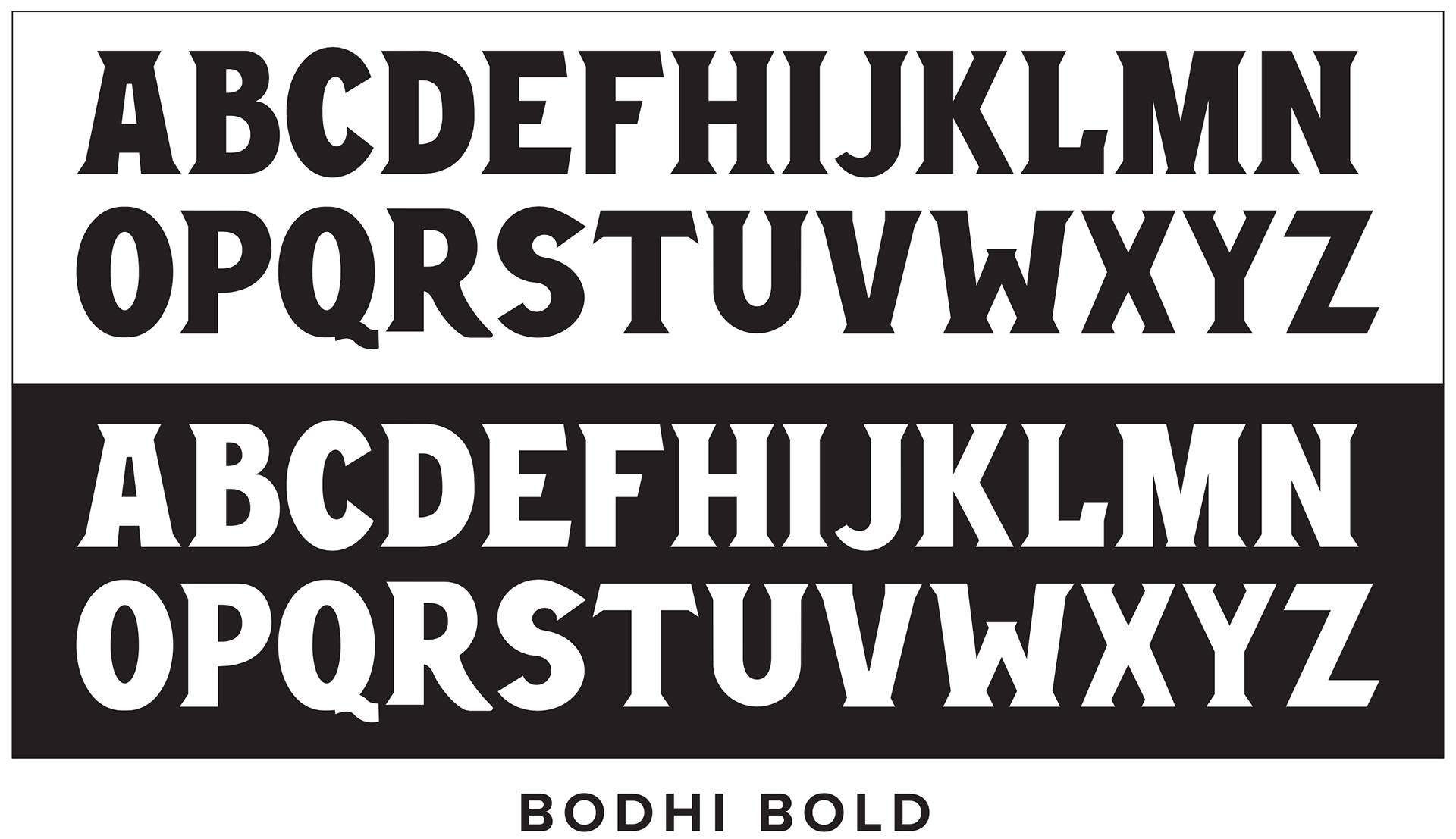 In conjunction with the Tiger illustration for the 10th Anniversary I also built out a custom typeface that would be used throughout the duration of the 10th Anniversary Celebration.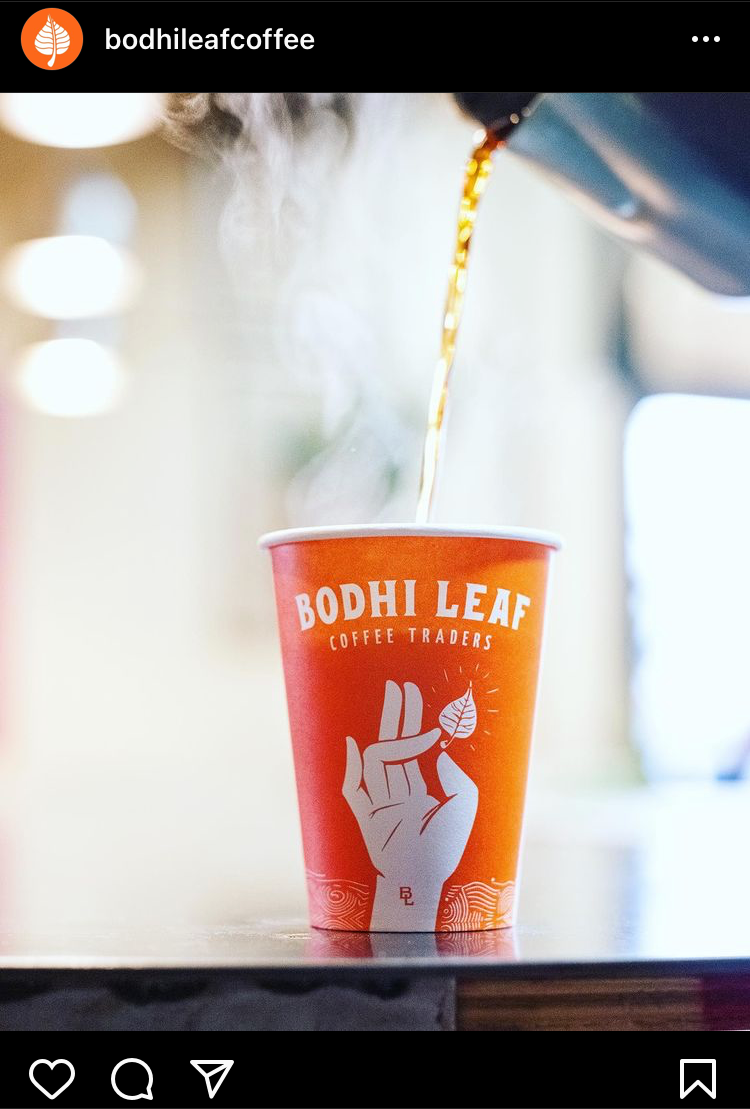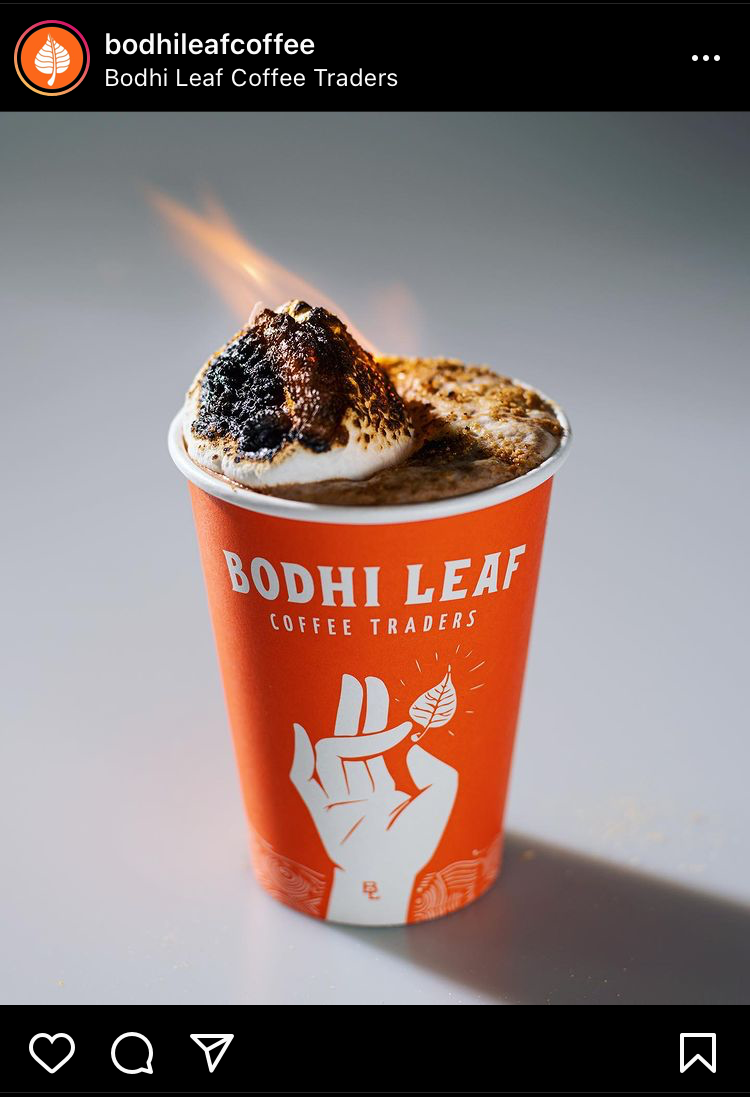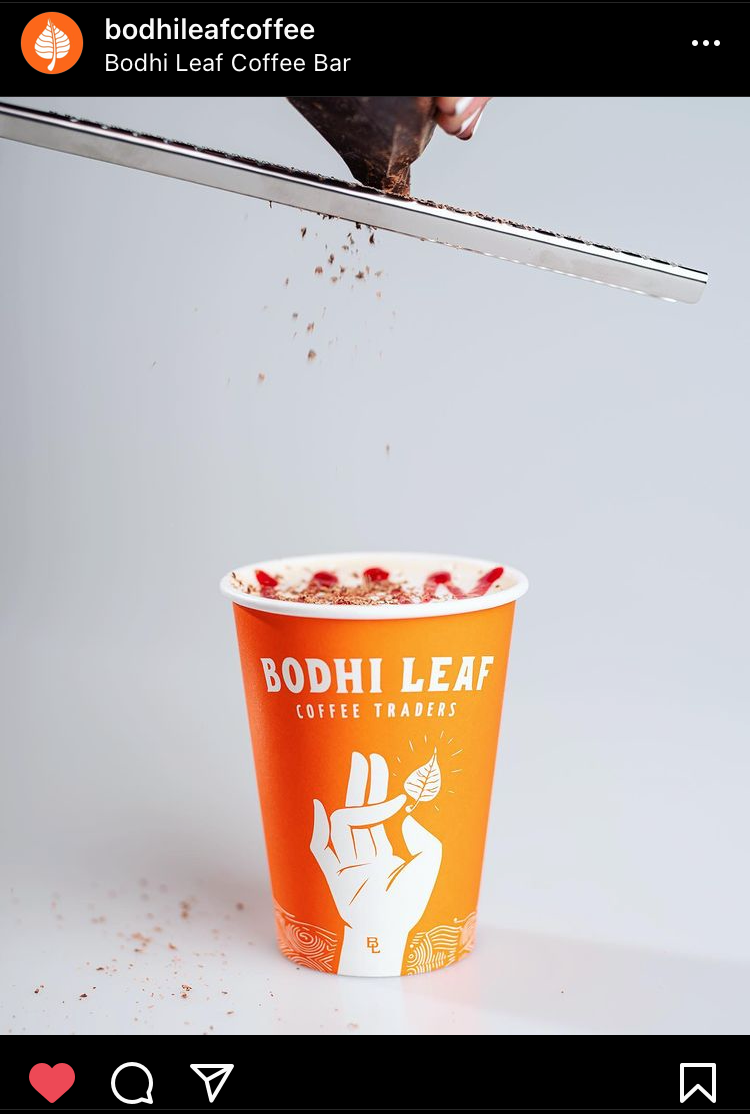 I was commissioned by Bodhi Leaf to create new artwork for their hot cups. The idea was to take a step away from a design that solely featured their iconic "Leaf," while still maintaining it as part of the design. We also decided to do a reverse out design to keep the orange brand color prominent in the design.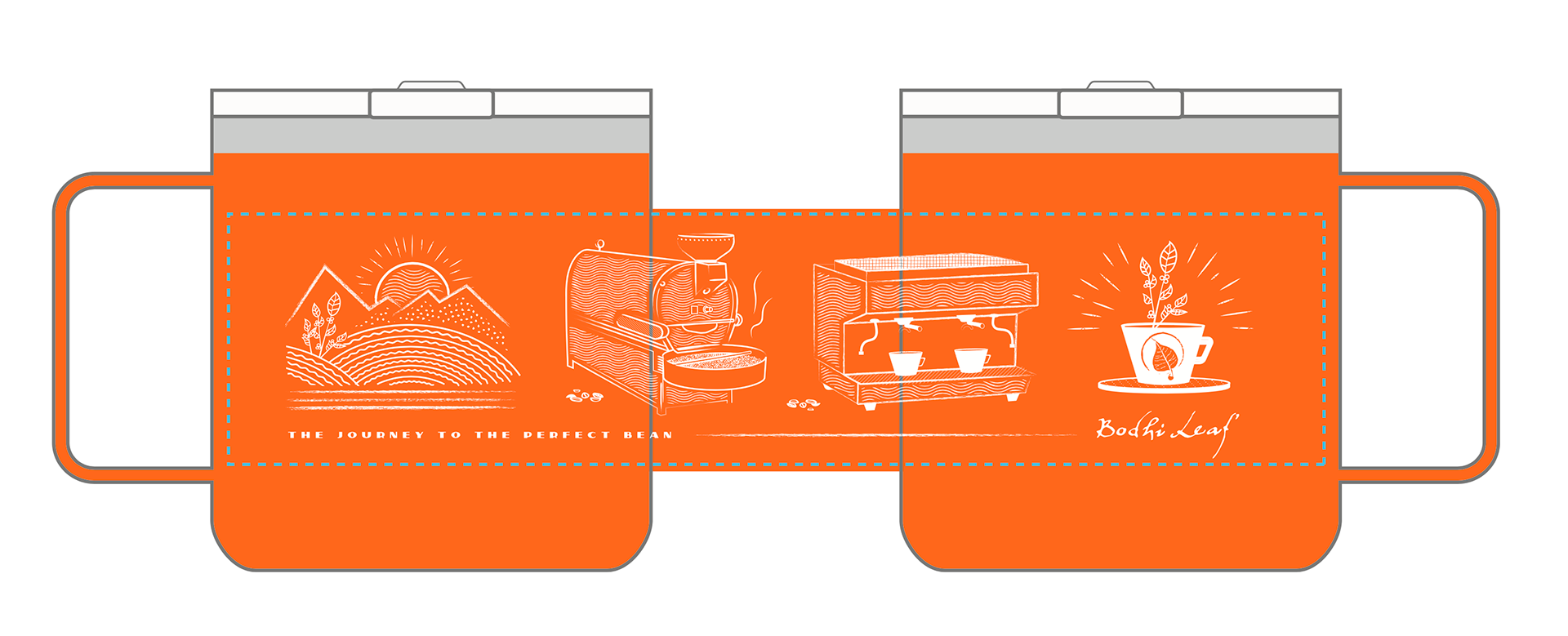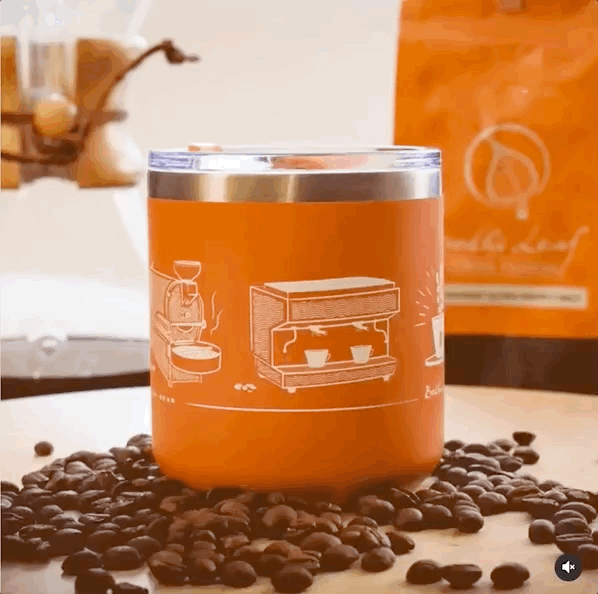 Another commissioned mug design - the prompt was to create an illustrated design that reflected the Brand Statement/Mission, "The Journey to the Perfect Bean"
_____________________________________________________
In 2021, Bodhi Leaf launched a full breakfast menu in their cafes under a new moniker - SIDEKICK. I worked with the team to create a branding system including illustrations, colors and custom word marks that could be used on menu, signage, apparel and food packaging.