In early 2020, JT Schmid's Restaurant looked to up their game in craft beer. Along with working with a local brewery to have exclusive beers on tap, they aimed to give each of their beers a custom graphic. These icons for each beer are featured on the beer vats inside of the restaurant.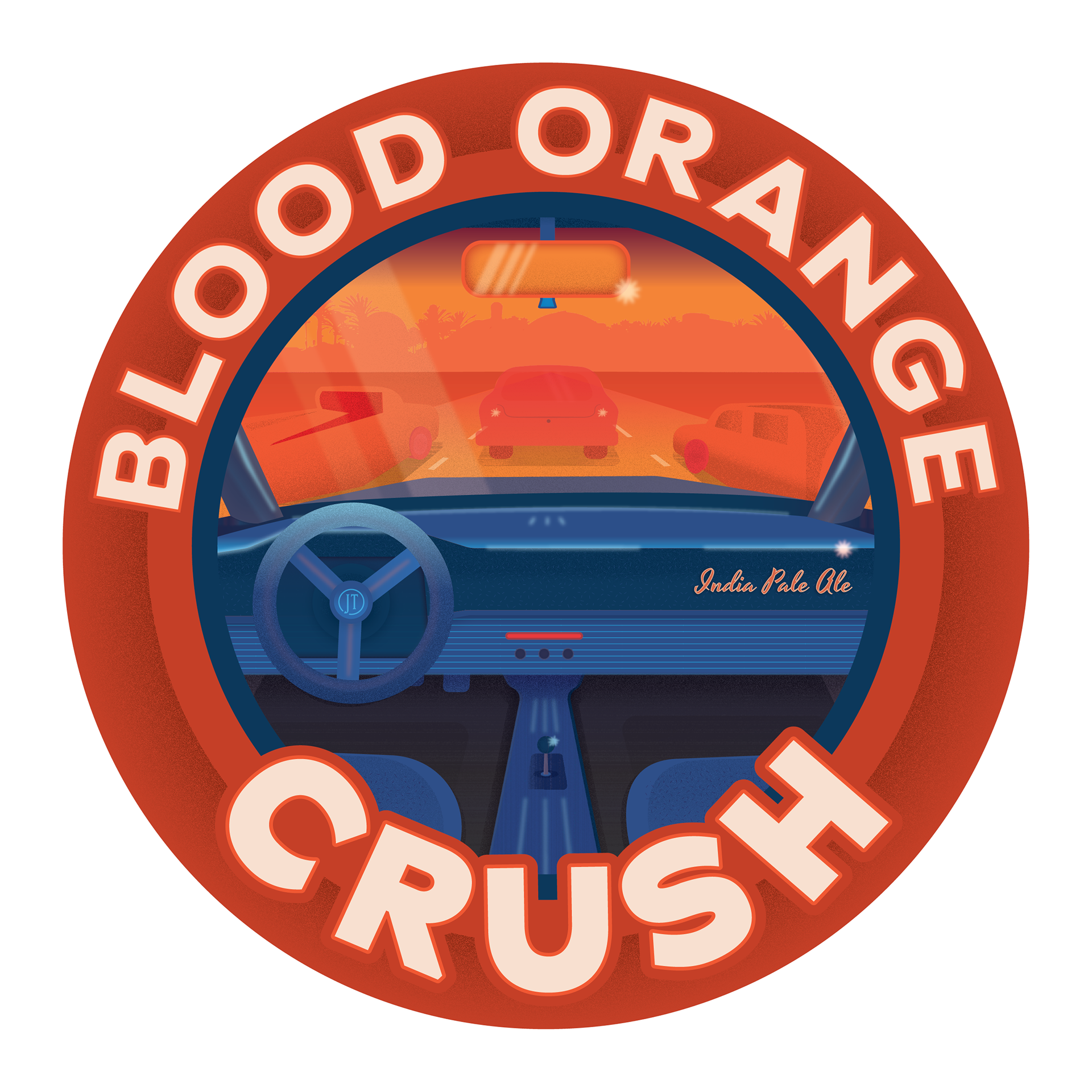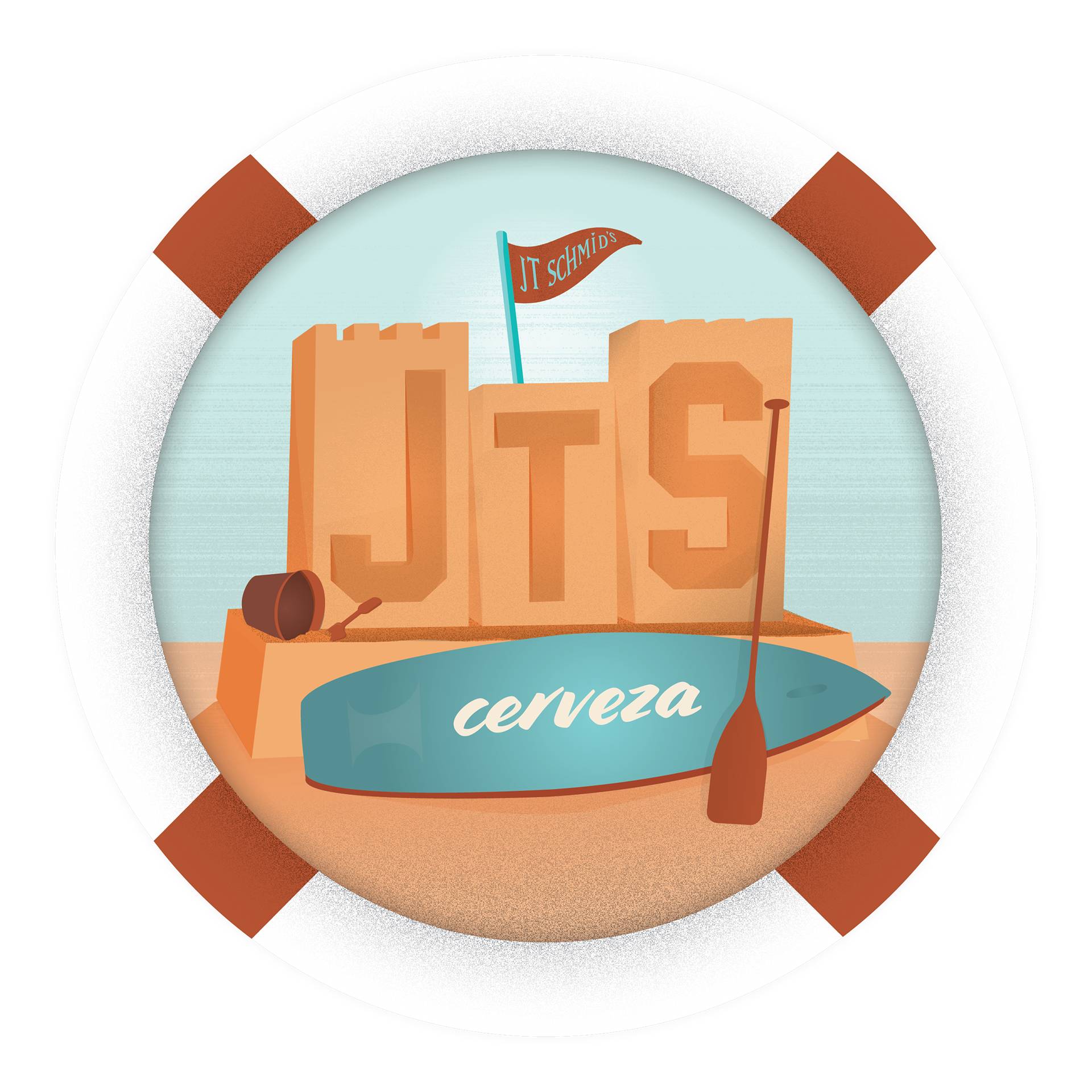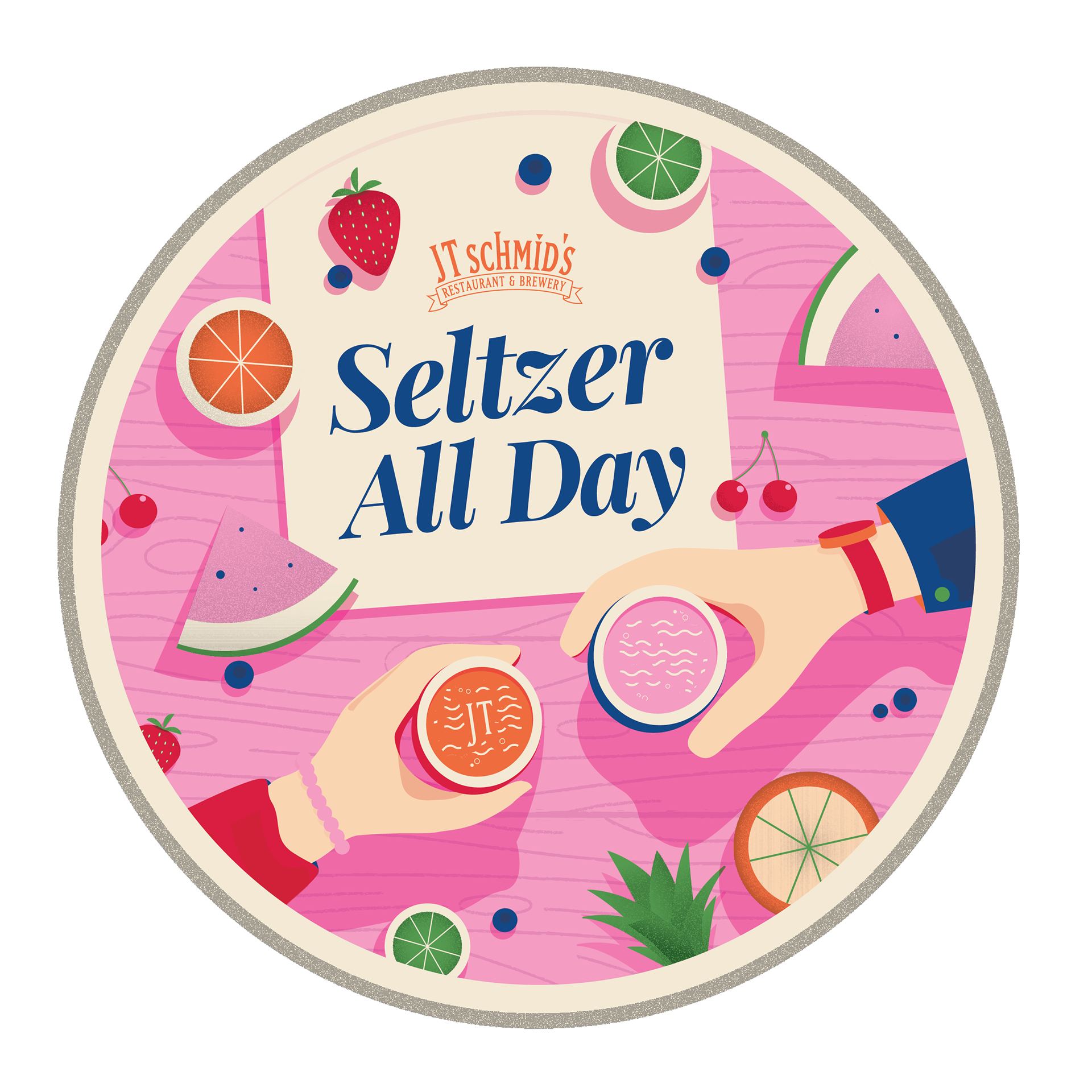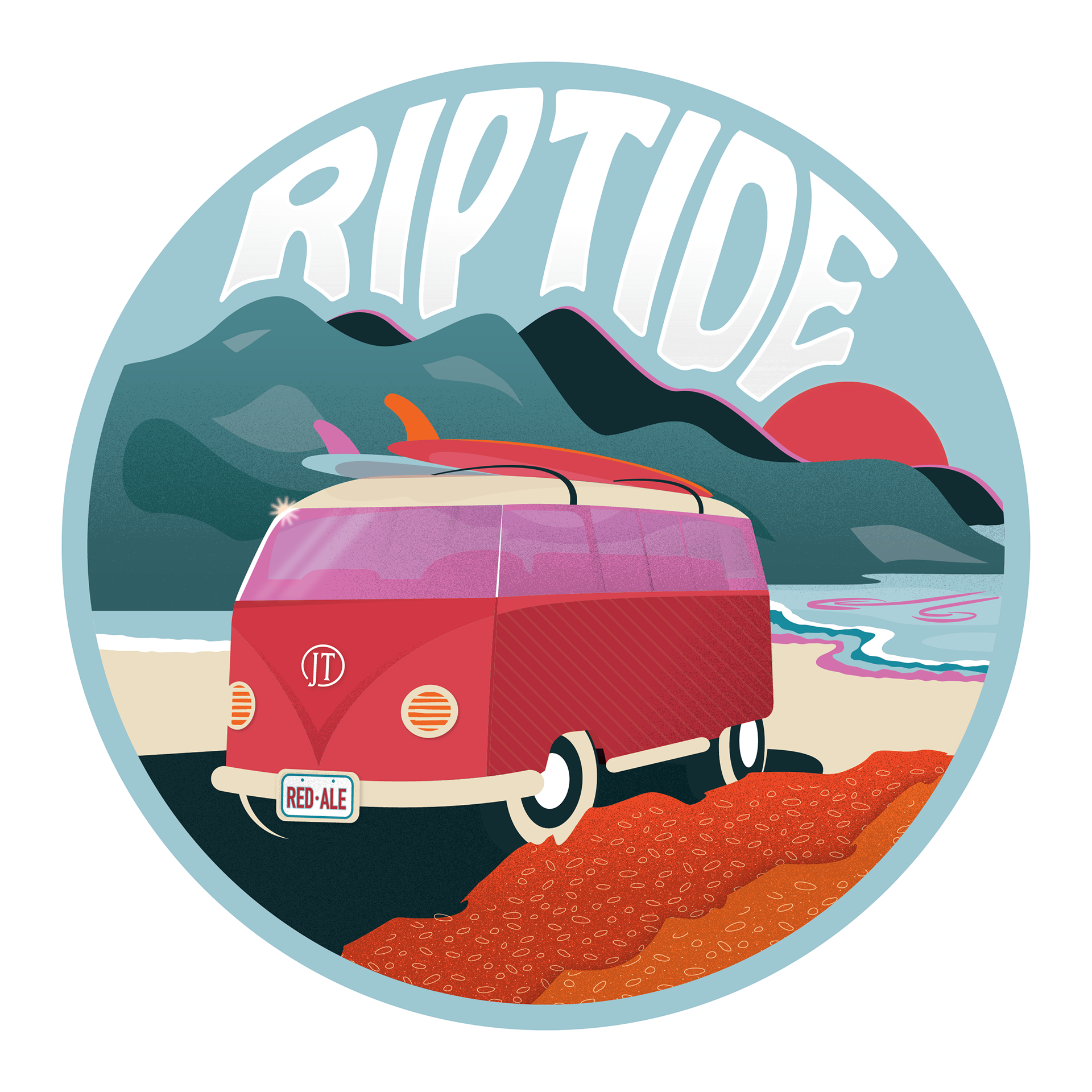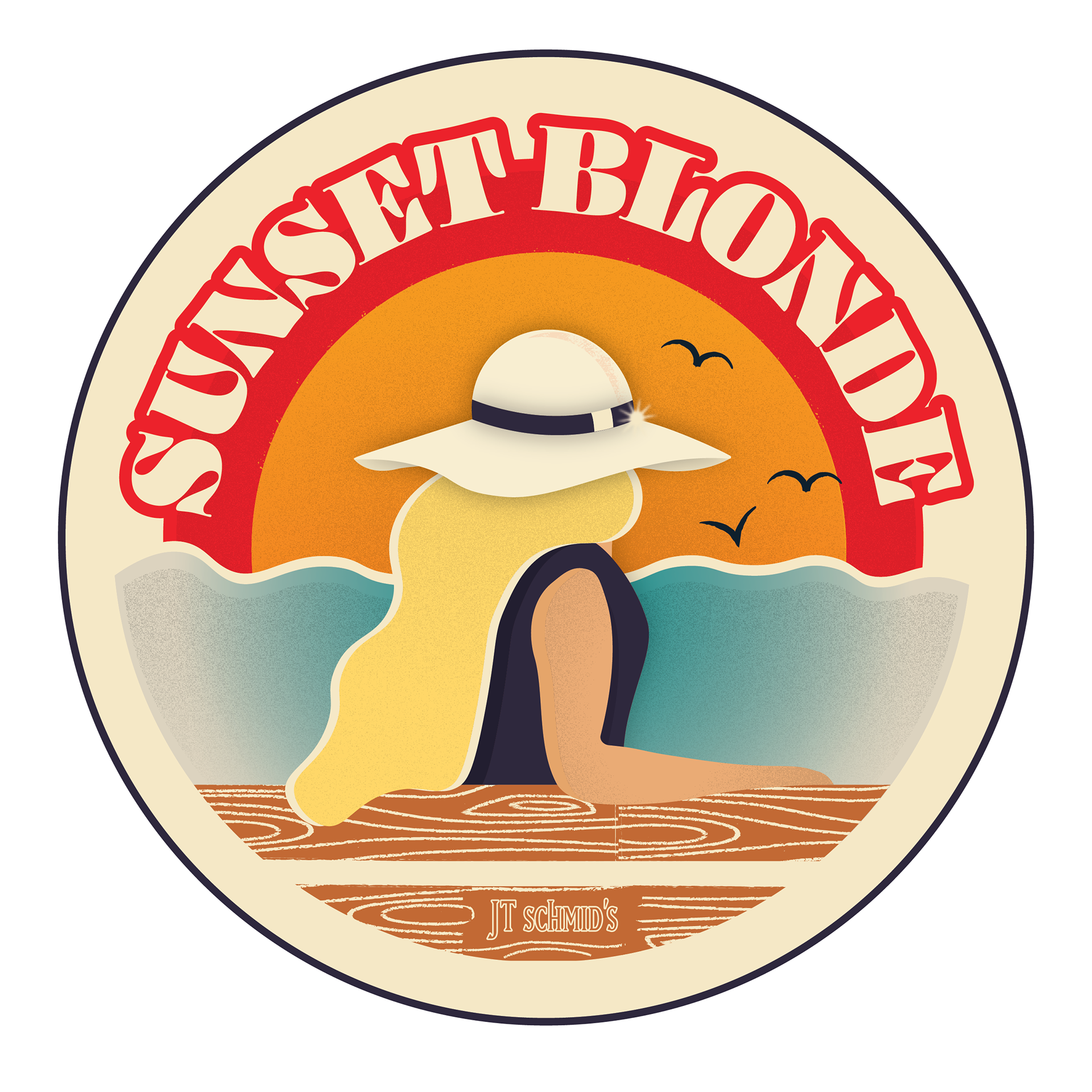 Custom illustrated Greeting cards for the Anaheim Ducks & Honda Center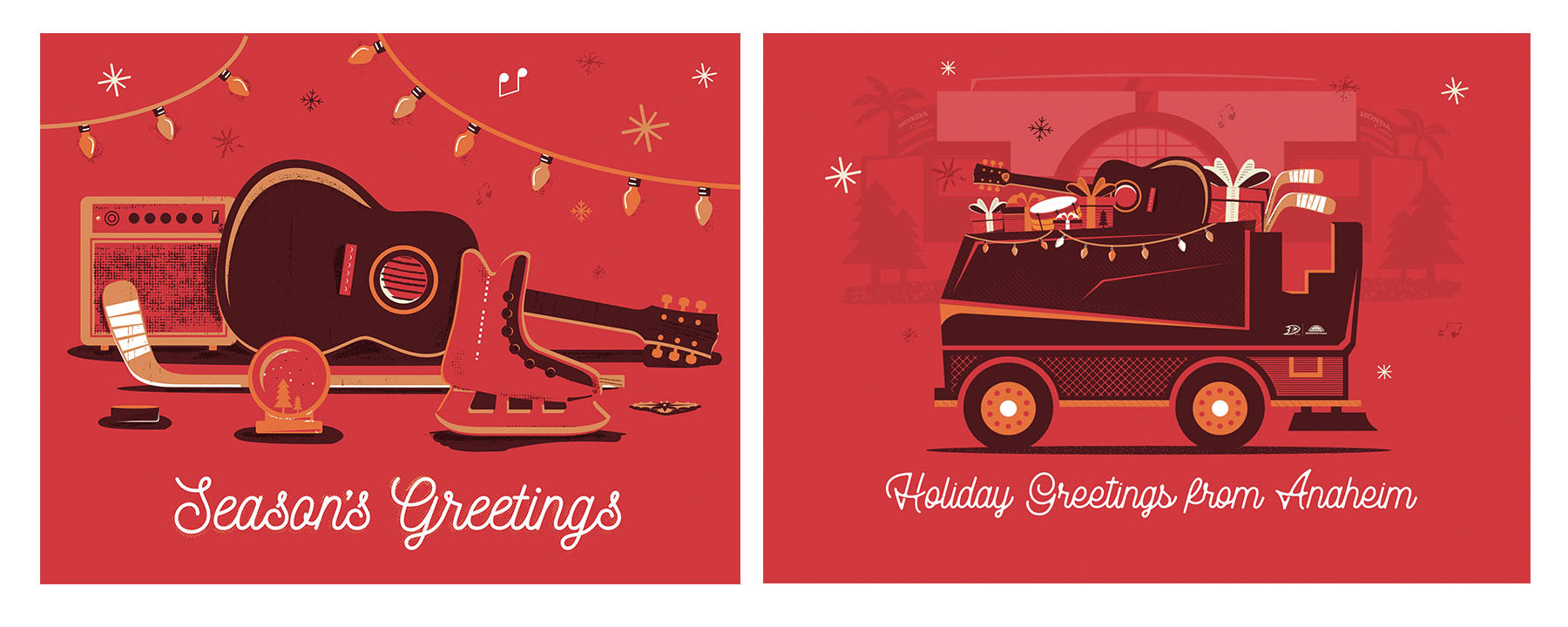 Starting in 2016 I challenged myself each year to create art inspired by some of my favorite music releases of the year. Some of my favorite selections can be viewed below.